One of the points brought up during the 2013 Mobile Ministry Forum Consultation panel talk I sat on (Church Relevance captured this nicely), was that mobile ministry is most effective when individuals and orgs point their efforts to teaching others how to do what you do (credit, Mobile Advance).
The scene at my house right now – the 4yo explaining to the 2yo twins how to put music on the ipad to dance #kids pic.twitter.com/wTQ68Dg4zd

— Bob Egan (@bobegan) December 14, 2013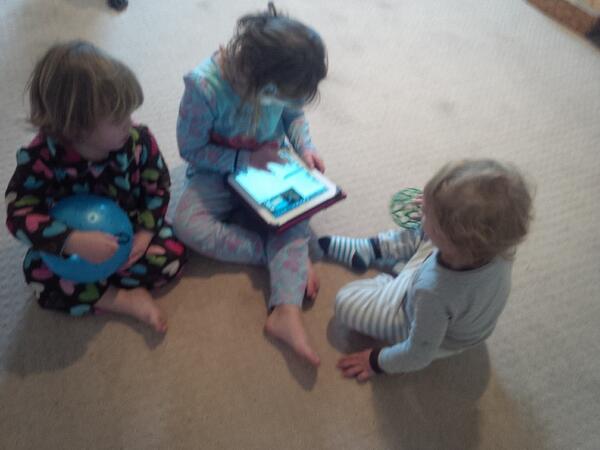 How do you enable others? Do you let moments like this happen?