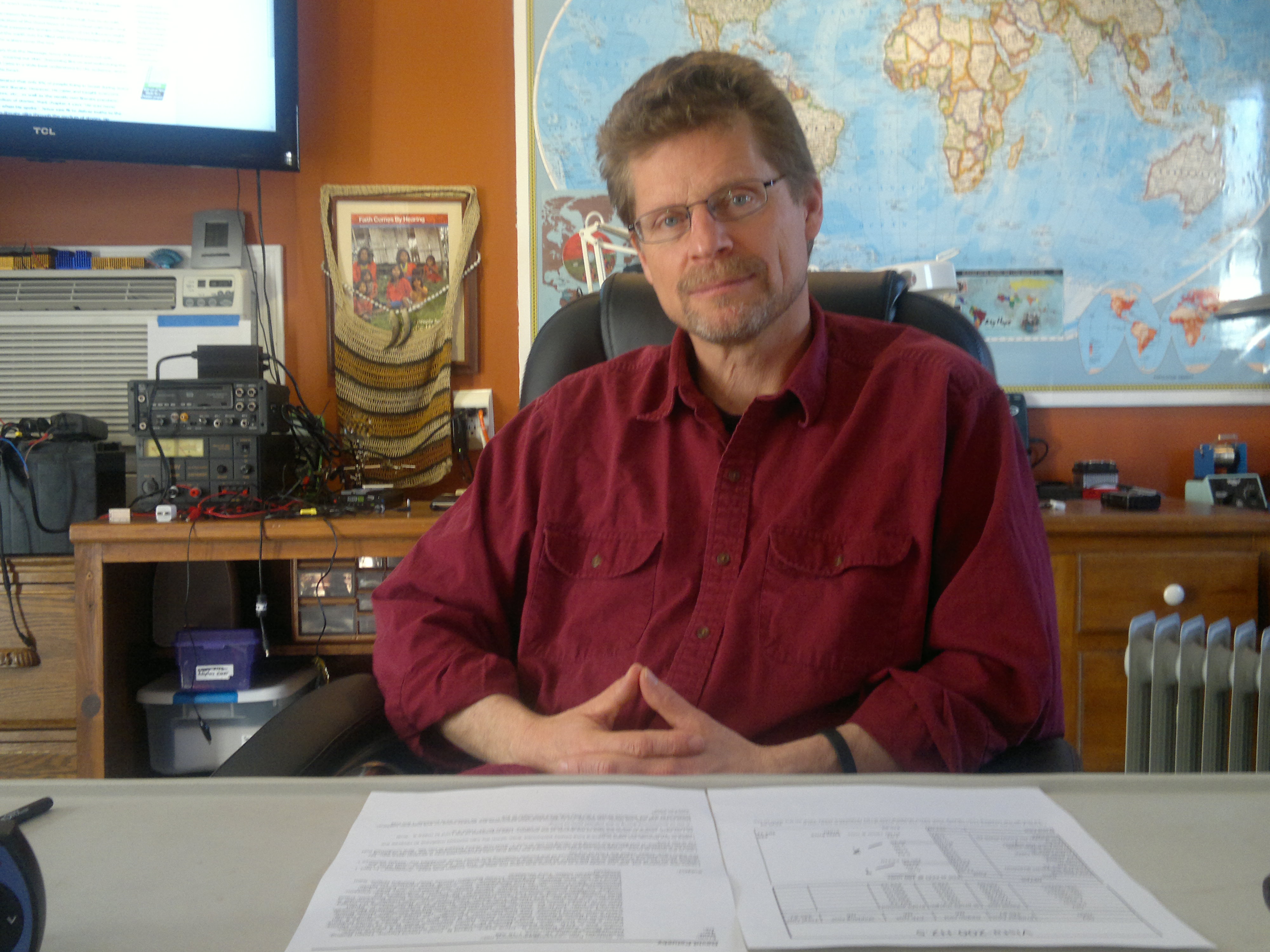 Some time ago, we were invited to the offices of Renew Outreach to help them shape a few initiatives they are working towards which included some understanding of mobile. We spent 2 days meeting, laughing, and scribbling over a whiteboard to some exciting directions for those projects. After that was done, and before leaving their offices, I asked David Palusky, who is the leader/visionary/main catalyst behind Renew Outreach if he'd be up for a short video/audio interview to talk some about Renew Outreach and what they are about.
About Renew Outreach
From their website:
Renew Outreach creates audio/visual presentation equipment that's solar/battery-powered and super portable! We harness the newest technology, engineering your tools to spread the message to the most remote people groups on earth.
For more information, and especially in the case of seeing how Renew Outreach can help your misisons efforts get to the literal ends of the earth, check out their website. Here is one example of the stories to be found on their site from these efforts.
About this Video
This video goes about 16min. It was recorded using a Nokia N8 smartphone (I also used my iPad with Evernote to record an audio-only stream with which I later used to compile the video, audio, notes, and still images). And it was uploaded by LaRosa's really fast connection (thanks bro).
*I intended to record this with Qik as we've done previous videos, but forgot to initialze that application and went straight to the normal camera app.
If you liked this interview, let us know in the comments. As we come across others in the Body who have an interesting story to tell towards their efforts at the intersection of faith and technology, we'll do more of these.