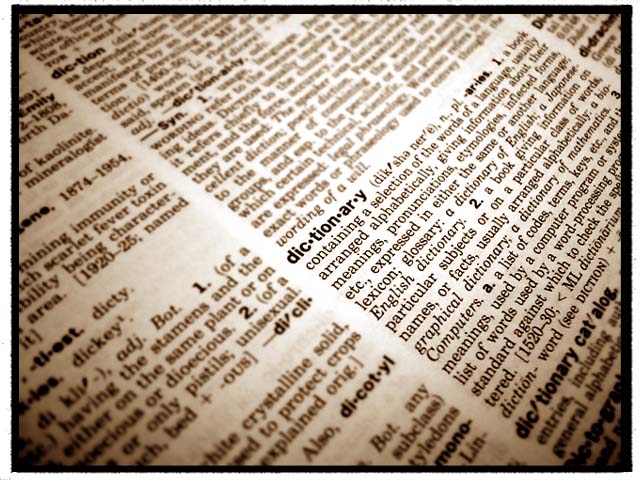 After a number of conversations, further readings, and a excellent mobile ministry forum (report coming as soon as I slow down), there's still this lingering feeling that the definition port forth here towards what is mobile ministry while not bad, just might not have gone far enough.
So, in the spirit of how this initiative is run, I want to put out a refreshed subset of that definition that I've been sitting on. It is one part just trying to get into a place of better understanding how to best apply a definition, but also lead towards developing and finding the research/case studies that support mobile ministry as an effective tool.
For a refresher, here's the definition:
Mobile ministry is the skillful use and application of computer technology classified as mobile for the context of fulfilling the Christian (religious?) designation of forwarding the proclamation of the key ideals and history of the faith, following form to and innovating on top of cultural and faith traditions within applied contexts.
And here's what I've been sitting on:
Mobile in missions: contextualizing Gospel messages; business as mission opportunities; technology in politics/global conversations
Mobile in Media: specifications around video/audio/text engagements; mobile applications alongside broadcast channels; mobile service development/infrastructure concerns
Mobile in discipleship/education: curriculum development; special education; educational explorations (OLPC-like initiatives)
Mobile Marketing/Analytics: SEO; security and access; local media channel development; mobile applications alongside and independent of broadcast channels
Spiritual implications of connected spaces: theological constraints/precedents; directions for educators/parents/local communities; psychological/cultural effects of mobile vs other personal/connected technology media elements
Mobile in Moment: use of connected services and applications; SMS/MMS; effects of and effects towards social and linear networks; personal use; theological constraints/precedents
So, in looking at mobile ministry as a tool, practice, or context, its becoming clear that how mobile is being defined determines its best application.
With that said, do you see any areas here where the Body is already equipped to move quickly into mobile? Or, do you see gaps that need to be addressed, before mobile ministry is regarded as wholly beneficial?